Do you define very exacting specifications for plant components and systems? Are your quality objectives determined by harsh industrial environments, very high temperatures and pressures and media diversity?
As to valve industry, we believe that safety, reliability, durability and sustainability are the core criteria.
Thanks to our cooperation with worldwide famous brands of valves, we know the exact valves you need according to your factory's process environment, you will profit from our decades of experience.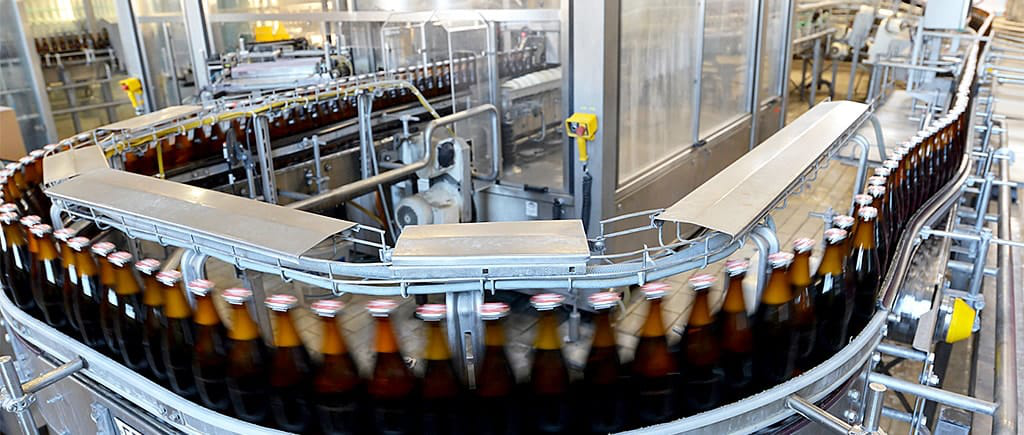 Food and Beverages
Heating, cooling, drying, distilling and fermenting are just a few of the steps which are necessary in industrial food processing. These processes are generally executed using water...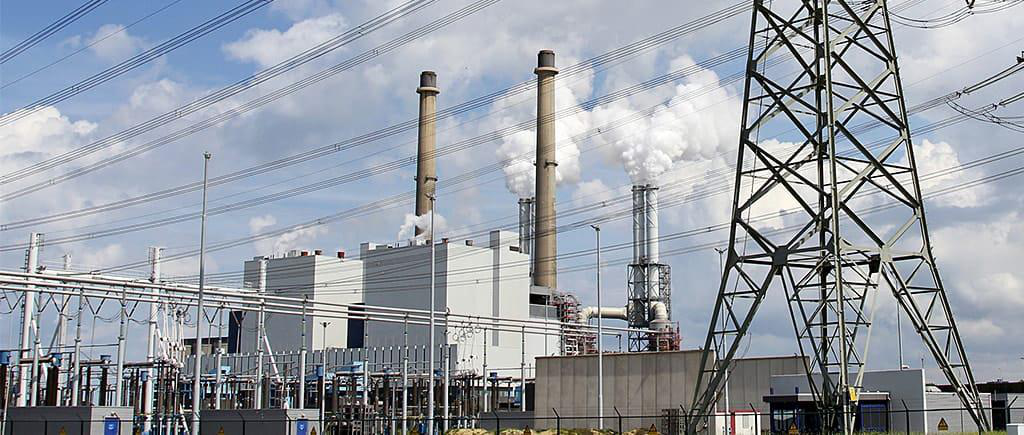 Power Plant & Renewable Energy
Power plants generate electricity and in some cases generate heat. There are several very different types of power plants. The most common and best known are the coal-fired power plants.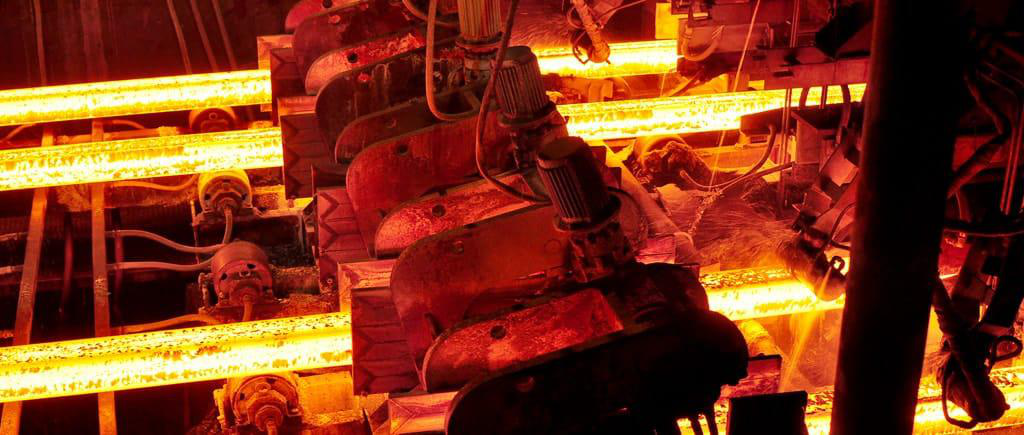 Steelworks
Steel production is a basic industry that plays a key role in many countries and international value chains. No matter what type of control, isolation, safety or steam trapping functions...
District heating
District heating is mainly produced through cogeneration of large power plants, small heat and power combined (CHP) plants, waste incineration plants or district heating plants. It can be...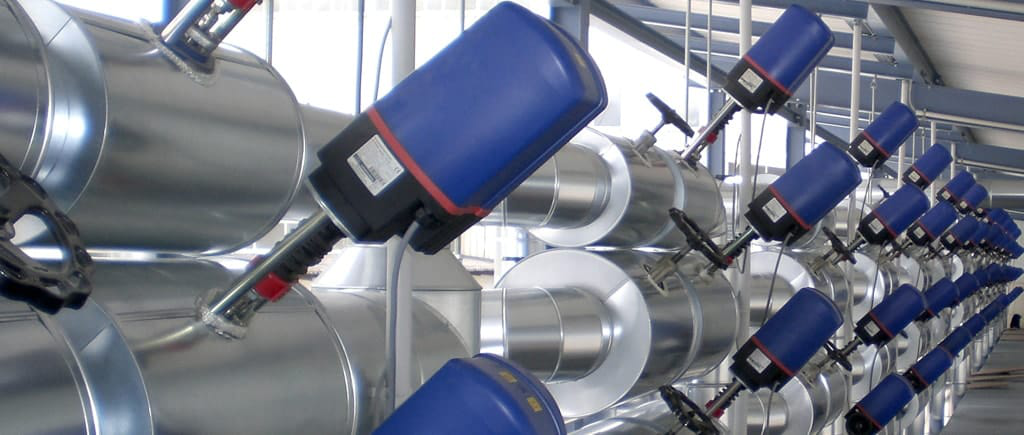 Building materials
Autoclave hardening is an important step in the production of sand bricks and aerated concrete. This hydrothermal hardening process takes place in an autoclave under steam...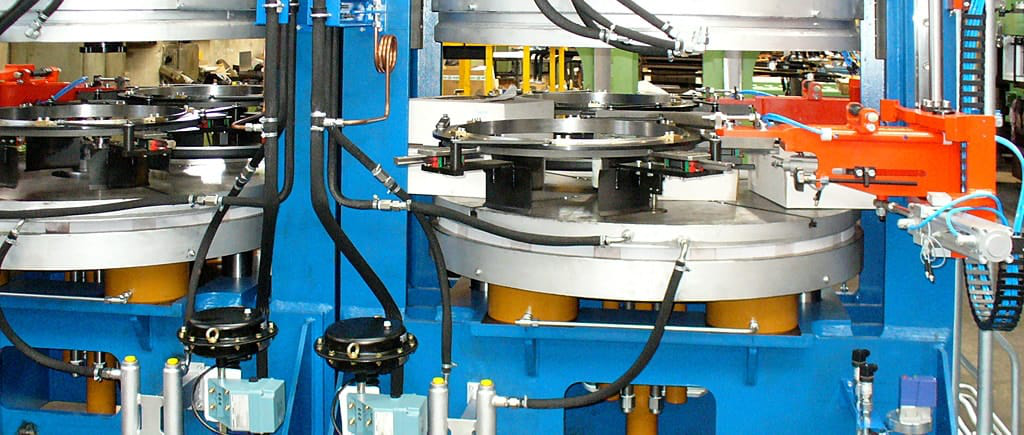 Tyres
Tyre manufacturers use steam in various pressure and temperature ranges, for example, heating a tire press, applying pressure to the crown, and last but not least - vulcanized...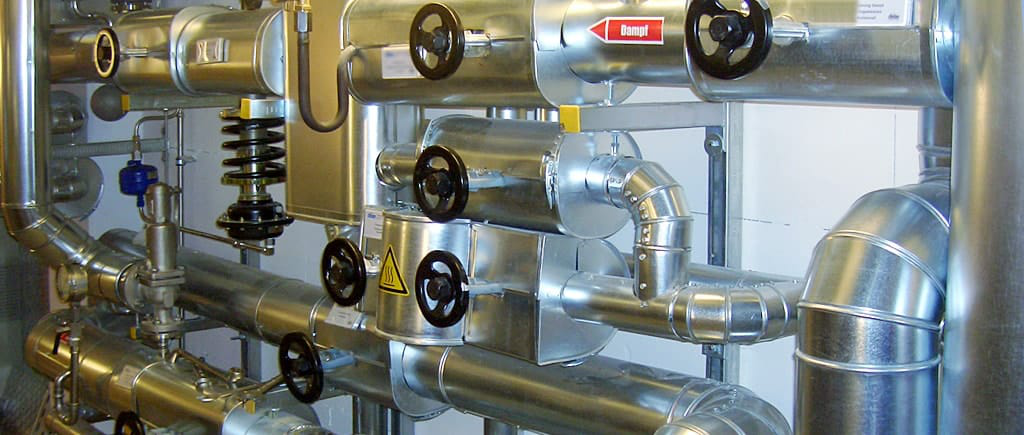 Hot water and steam
Energy - an increasingly valuable resource every year - is used by the manufacturing industry in the form of heat, for heating products or evaporating processes, sterilisation...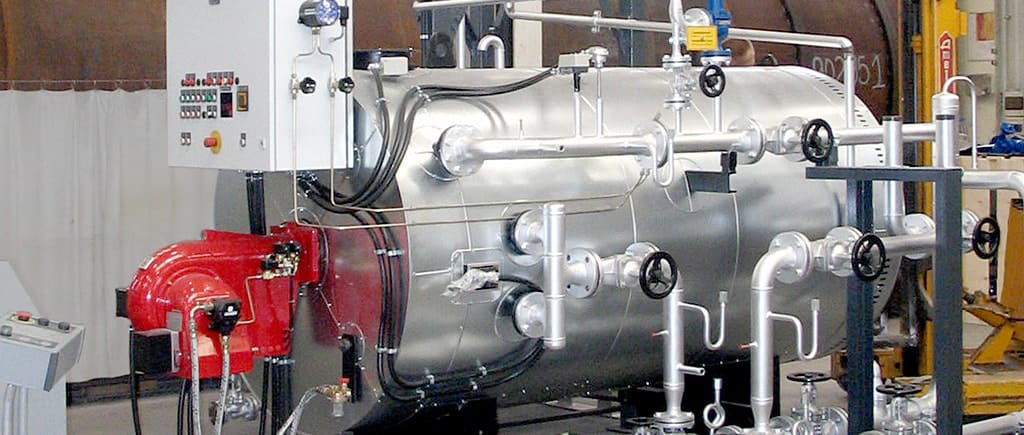 Thermal oil system
Thermal oil heaters and systems are used for heating and cooling processes in a wide range of industrial applications. For example, they can be found in the wood, foils, chemical...