Alliance Industry Limited, one China based distributor of high quality valves and engineering services for the global Marine, Petrochemical, Oil, Gas, and Power industries. We represent major manufacturers of manual valves, actuated valves, special alloy valves, control valves and safety valves etc. We have extensive experiences in servicing EPC's managers, end users and resellers worldwide.
Our careful selection of market leading, innovative products and reputable suppliers has earned us enormous respect and admiration within offshore & shipbuilding and petrochemical industry.
Alliance Industry Limited is a project supply and management expert. We specialize in emergency supply and the fast track supply of premium brands. Our employees have extensive experience in local and international projects for the energy, mining and process sectors.
We fully understanding customer's worries and driven by customer satisfaction, we only supply high quality products from top manufacturers which approved by end users, all our products and services are to the highest possible standards and are third-party certified to meet international standards. We know that success is a process made possible by a close working alliance between developer and user. We do everything possible to ensure that our customers always have access to the ideal product and competitive price.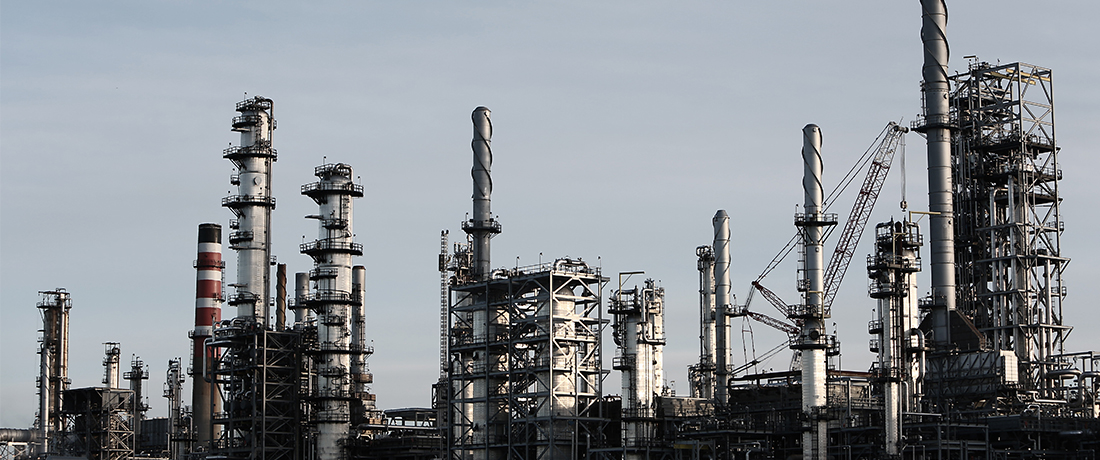 - China based company
- One factory and 3 subsidiaries
- Capable to provide valve solutions for Shell TAT requirements.
- Extensive experience in servicing major users like Shell, Aramco, BP, Petrobras, etc.
- 30000+ products comply with EN or ANSI.
- Large valve inventory service.
We Are Strong in Below Valve Types
● Valves with APPROVED BRANDS by end user.
● Valves with SEHLL TAT CERTIFICATE.
● Valves with NORSOK CERTIFICATE.
● Valves in SPECIAL ALLOY.