Get your careers moving with ALLIANCE
Come to ALLIANCE and get your career moving with an internationally successful manufacturer of industrial valves – for control, isolation, safety and steam trapping of liquid and gaseous media in industrial ,shipbuilding ,chemical ,plant engineering and HVAC applications.
Feel free to apply for one of our advertised vacancies or send us a spontaneous application. We are continually on the lookout for qualified staff to strengthen our team in all areas.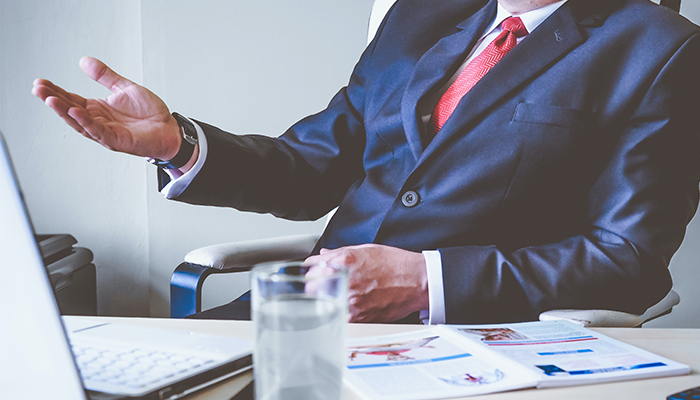 Opportunities
We offer a wealth of opportunities for current and prospective employees, including a supply chain management development program for recent graduates, hiring events, and an internship program for students. Visit the following pages for details, as well as a list of our job openings: