Onshore Exploration & Production
Alliance API-6A valves & wellhead equipment are used extensively in the Oil & Gas upstream market segment. Oil & Gas wells are characterized by...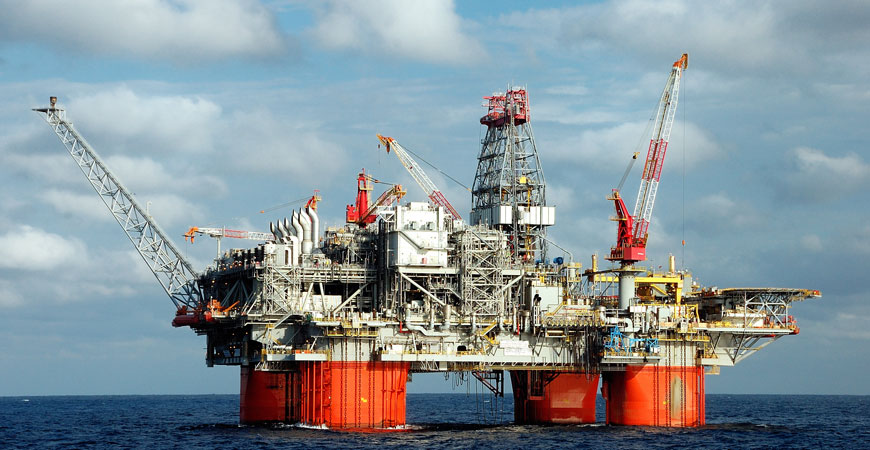 Offshore Topside Systems
Alliance is a primary supplier of valves for offshore topside systems including Platforms, FPSO, and FLNG. Because of the severe operational conditions...
Subsea Systems
Offshore exploration and production started from wells drilled on the seabed in shallow waters like the European North Sea, Caspian...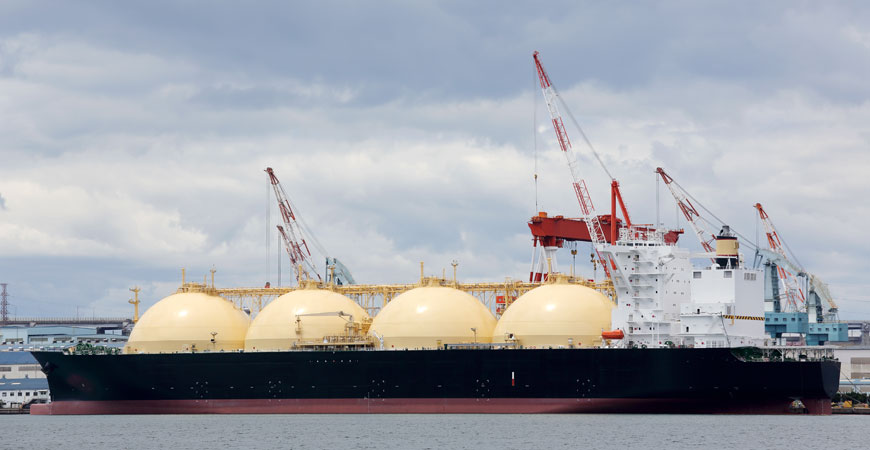 LNG
In the absence of pipelines, gaseous hydrocarbons may be efficiently transported and stored once they are transformed into a liquid state.
Refining & Petrochemical
Crude Oil & Natural Gas are the main raw materials of the petrochemical industry. Refineries essentially treat crude oil through thermal cracking...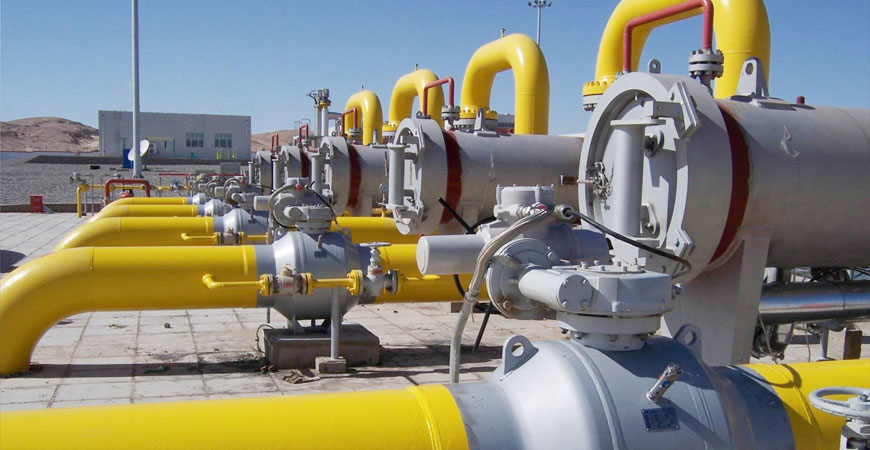 Gas & Liquid Transmission Lines
Pipeline valves are designed and manufactured in accordance to API6D & ISO14313 and may be used on transmission lines designed to ASME...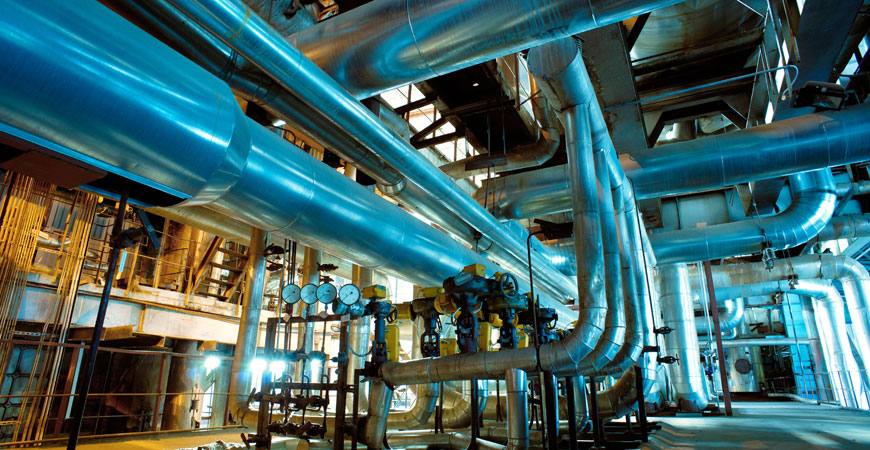 Chemical
The Chemical industry has a variety of features such as diversified products, sophisticated processes, potential for high measures of discharged...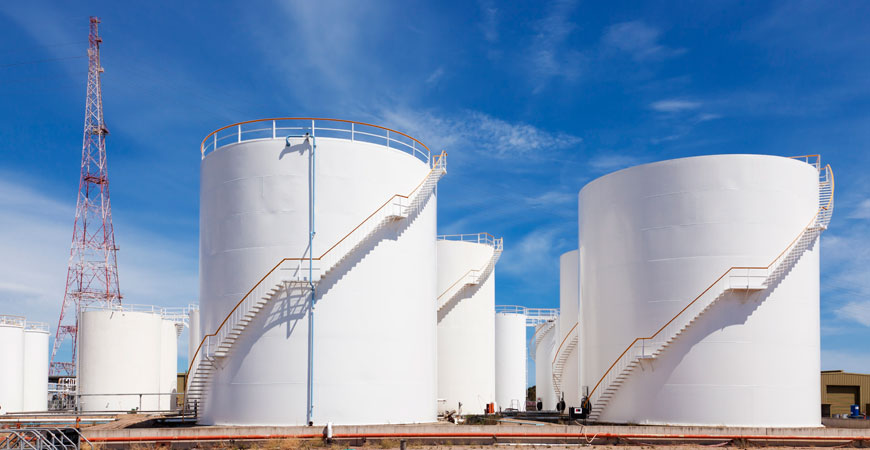 LoadingOff-loading & Storage
Loading/off-loading systems and relevant storage are essential parts of crude oil & refined hydrocarbon liquids, chemicals, bio fuels etc.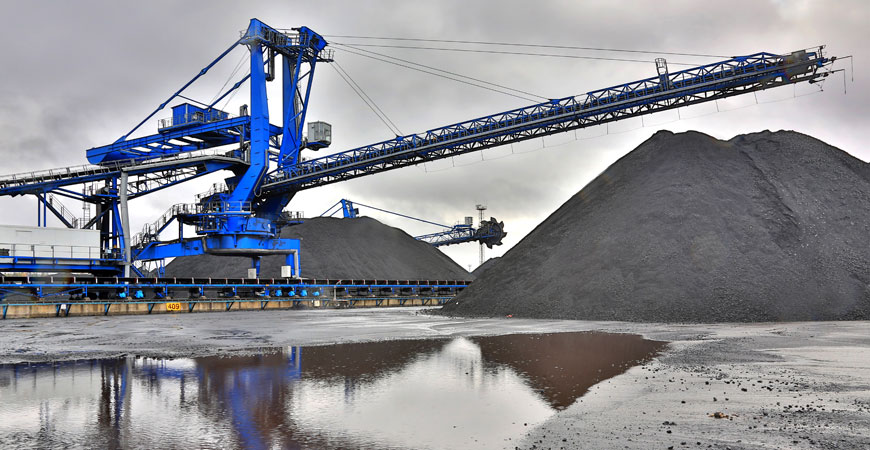 Mining & Minerals
The mining industry including mining & metallurgy (beneficiation + smelting) has a high demand of severe service valves in mineral, and smelting...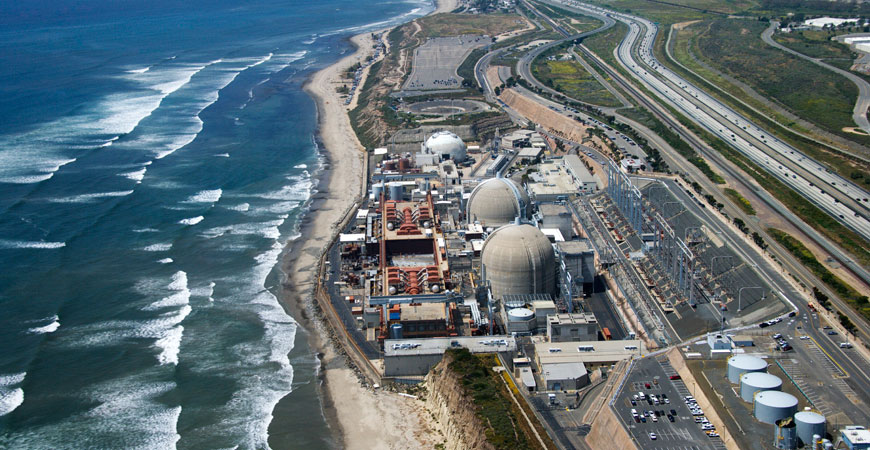 Nuclear Power
Nuclear power, one of the cleanest energy sources, has advantages such as high efficiency and low environmental impact. Therefore...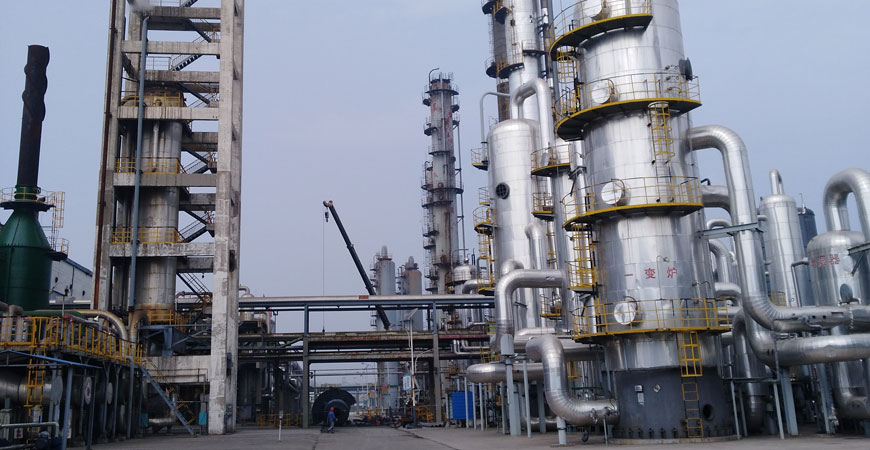 Coal Chemical
As a leader in the global valve industry, Alliance Valve has long implemented the core values of "creating added value for our customers and...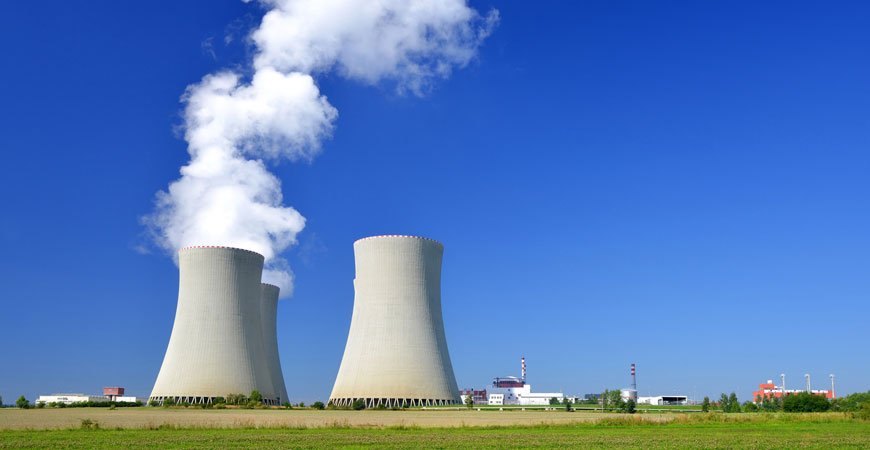 Conventional & Innovative Power
Power generation that uses conventional steam thermal expansion into turbines is still the most diffused and traditional method to produce...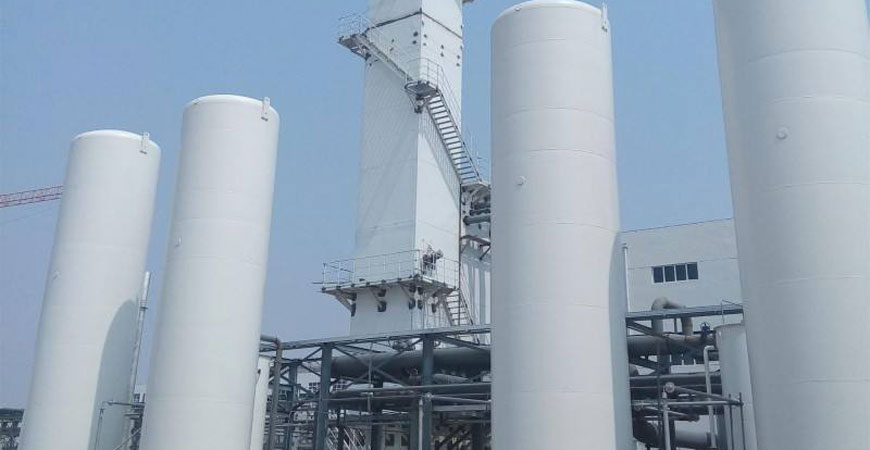 Air Separation
Air separation is used in a wide variety of industries such as Oil & Gas, Chemical, Paper, Metallurgy and others. Air separation plants are used...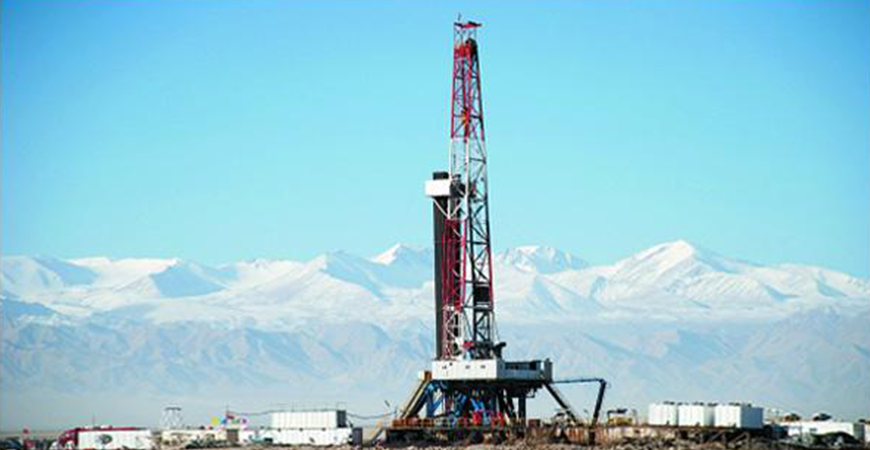 API6A Application
Air Drilling is engineering to drill into stratum used by mechanical equipment. According to the breaking rock mode and the type of...